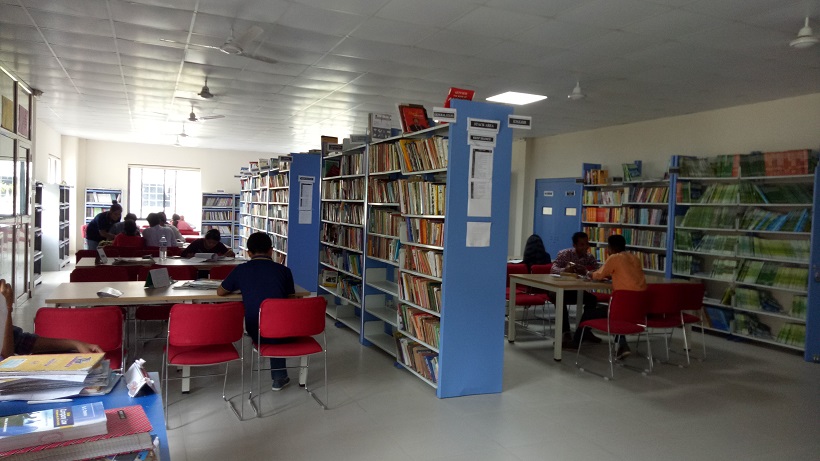 Kasturba Gandhi Institute of Higher Education Library exists to support B.Ed teaching and research in the field of Education. Having a specialized collection in the area of education for B.Ed course and its allied areas, the library pursue higher value of knowledge, creativity and wisdom and empowers its users to be connected with literature published / available in the field through networks.
The mission of KGIHE Library is to provide :
• State-of-art library and information services conducive for academic enrichment as well as social and personal development of faculty, staff and students of the college.
• Providing strong database for academics and research.
• To work towards providing an extensive resource collection, a rich set of technological oriented information services and a human network / support.
LIBRARY COLLECTION:
Total No. of Books in the library    - 3200
Total No. of Journals    - 3200
Total No. of titles in the library    - 3200